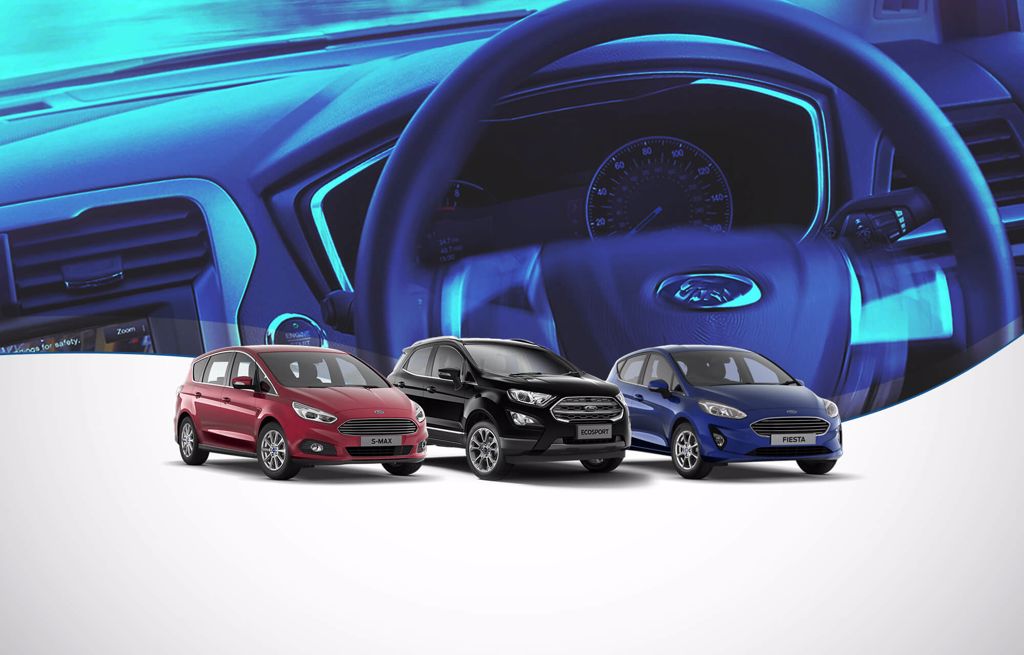 Bolands 100 - Used Car Sales Event!
100 Used Cars will be sold here by the end of April!
Will you be one of the lucky ones to grab a deal?
To help you say YES to Bolands Wexford we're saying YES to...
- Great prices!
- Amazing value!
- Trade-ins!
- Great Finance Deals!
- Top Quality Vehicles!
Call our sales team today on (053) 918 0733 for more information on any of our vehicles or see the below links to view our full range on site:
Bolands Wexford Ford: http://bit.ly/Ford_Used_Cars
Bolands Wexford Hyundai: http://bit.ly/Hyundai_Used_Cars
Volvo Cars Wexford: http://bit.ly/Volvo_Used_Cars
Email or Call MeBook AppointmentBook a Test DriveValue My Vehicle
Dealer News