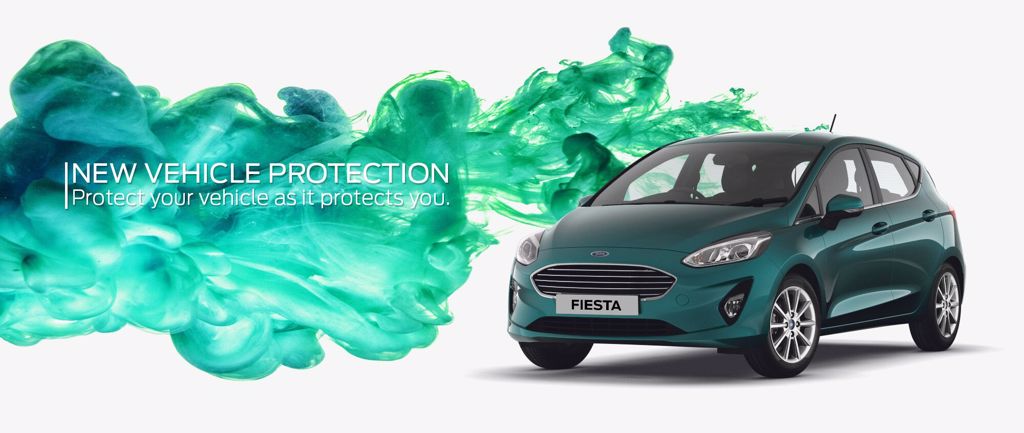 Supagard
At Bolands Wexford, we believe that a vehicle designed to protect you and yours deserves a little protection in return.
That's where "Supagard" comes in.
In addition to our unbeatable sales, service, and finance options Bolands Wexford - in partnership with Supagard - offers a comprehensive range of car protection products including Paint Protection, Fabric protection, Vinyl Protection, Leather Care, Key Recovery and Security Marking. Supagard products offer world class protection and value to both new car and used car customers, keeping your car looking as good as the day you bought it.
Supagard is a product that is professionally applied by our Valeting team at Bolands Wexford. The treatments are developed to withstand the harshest environmental and climatic conditions to keep your vehicle looking in showroom condition.
Exterior & Interior
Exterior

All Supagard products have been developed to withstand the harshest environmental and climatic conditions. The Supagard Paint Sealant we use at Bolands Wexford is one of the most technologically advanced treatments available.

Its tough polymer barrier bonds to the paintwork, leaving a high gloss finish. It seals the surface against harmful acid rain, ultraviolet rays, bird lime, road salt and other atmospheric pollutants, eliminating the need to wax and polish for a minimum of 3 years. Supagard is professionally applied by our trained technicians, meaning all you have to do is wash the car.

Interior

When your car's interior is protected by Supagard, there's no need to cry over spilt milk, or chocolate, or mud!

Our technicians coat each fibre of the fabric seats and carpets with a resin based formula which eases the removal of dirt and spills.

This prevents staining while preserving the texture and appearance of the interior.

Dirt and spills can be vacuumed or wiped away with a gentle cleaning solution. This invisible barrier also helps reduce friction between fibres which prolongs their life.




What could be simpler?
Supagard paint and fabric protection products are guaranteed to maintain your car's appearance for a minimum of 3 years - meaning that your car retains the same superb look it had when you bought it with Bolands Wexford, maintaining its value when then the time comes to upgrade or sell.