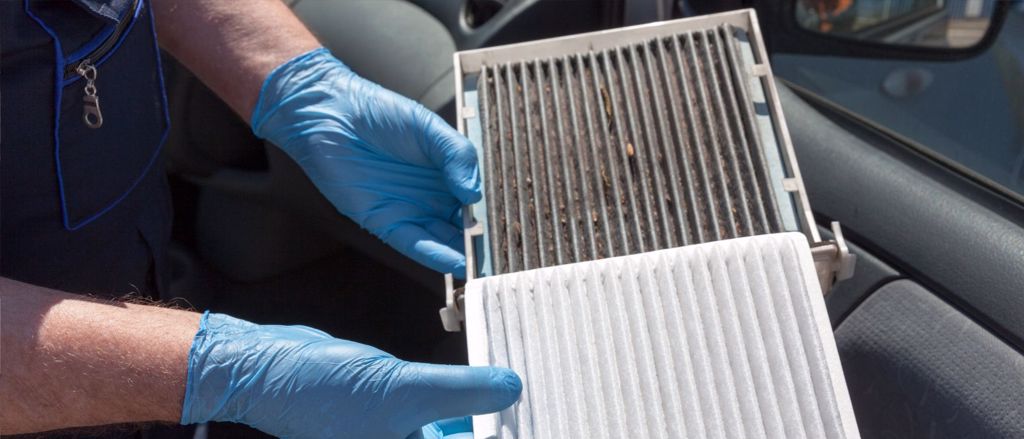 pollen filter replacement
Every journey in your vehicle - whether it's new, used, commercial, Ford or other - should be a pleasurable one. But these days, depending on the time of year, pollen counts, industrial surroundings and a number of other factors, the amounts of environmental particles in the air can vary. However, with regular replacement of your pollen filter through the Bolands Wexford Service Department you will be able to enjoy the interior comfort of your vehicle to the fullest.
Removing harmful particles and pollutants
Pollen filter systems are designed to keep your vehicle's interior free from disturbing odours, particles and pollutants. By using specially developed fibrous tissues, dust and pollen particles are actively separated from the interior compartment of your vehicle. The filter makes maximum use of its surface area in order to catch impurities, while the activated charcoal filter works to absorb odours and harmful gases. All this leads to air arriving in its purest form for both well-being and comfort.
Because the filter system works so effectively, long-term performance is dependant on regular replacement, with a recommended gap between changes being 30,000km. To create an agreeable atmosphere for yourself, your passengers and allergy sufferers - these changes are essential.
Advantages
Reduction of harmful gases.
Reduction of nuisance odours.
Reduction of pollen and dust.
Cleaner air for allergy sufferers.